Unifying Communities through Coffee & Tea
Locally Roasted Small Batch Coffees
---
Turks Head Cafe
We opened our cafe in June of 2022. We are located at 111 N Church Street, West Chester, pa 19380. We love serving our community and having fun while experiencing hot or iced cold coffees, teas, smoothies, refreshers and more. Cick here from more info, see you soon!
Phone: (610) 241-1666
Monday - Friday 6:30 AM - 5 PM
Saturday & Sunday 7 AM - 5PM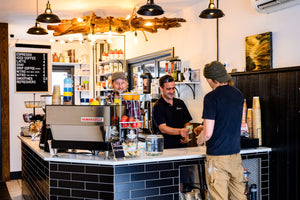 Tanzania Sweet Peaberry
We roasted this coffee to a lighter profile to accentuate its sweetness and highlight the high acidity that brings you fruity notes of stone fruit and raisin. A Tea-like body and the sweetness of maple syrup will envelope your cup every morning.

Learn More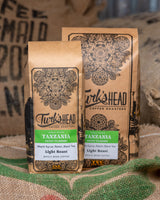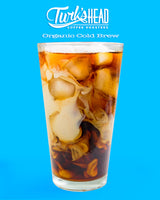 Organic Cold Brew Packs
Our organic cold brew packs are back and ready to be brewed and enjoyed at home! Made with our dark roasted Organic Mexican Chiapas each pack makes 1/2 gallon of cold brew coffee concentrate.
Start Brewing
Expertly Crafted For Coffee Lovers
1139 Phoenixville Pike, West Chester, PA 19380
For Contactless, Local Pick Up Place Orders Online. Please Call Only If you Have Not Received Your Confirmation Email.
This Location Is Home To Our Roastery and Shipping Warehouse. Unfortunately We Are Unable To Brew You A Cup Of Coffee At This Location. Click Here To See Our Retail Partners For A Hot Cup Of JOE
Roastery: (610) 692-2173
Roastery Hours:
Mon-Fri  9am - 4pm
Saturday-Closed
Sunday-Closed